For most homeowners, garage door automation seems like a feature that they do not need. However, the opposite is true as there are so many advantages to having an automatic garage door.
With just a simple mechanism combined with a remote control, your door lifts and lowers from a compartment or along its rails. You can have the automation installed when getting a new garage door or fitted to an existing one. Here are the main benefits of garage door automation:
Easy Access
Easier access is perhaps the most obvious benefit you will enjoy by having an automated garage door. With just the push of a button, the door will roll or lift, enabling you to get in and out of the garage without trouble. This can be particularly helpful during winter as you can get in and out of the garage without having to endure the cold.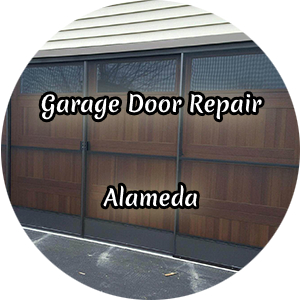 Automation is also beneficial as it eliminates the strain of lifting the garage door. Up and over doors may not be ideal for a person with a muscle strain and it's not easy for people who are shorter than the height of the door.
Security and Peace of Mind
Garage door automation comes with an added feature of security that only those with remote control can open the garage door. The trick is to have the device on display in your vehicle.
You can also enjoy security in the form of you not leaving your car. Some people loathe the idea of getting in and out of the car to open and close the garage when it gets dark. However, if you have an automated door as well as a garage that's attached to your house, then you will never have to feel unsafe out in the dark.
As you can see, automated doors offer some peace of mind and easier access which are benefits worth considering.